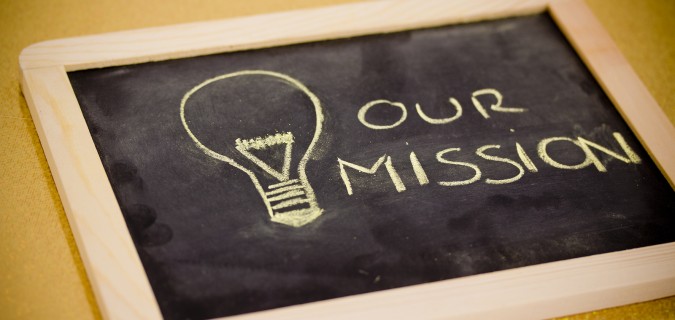 15 Tips for Writing Your Company's Mission Statement
Before defining your company in a few phrases, read these tips to craft an effective mission statement — one that both guides your actions, and attracts customers.
See Also: Got a Day Off? How to Make Time for Entrepreneurial R&R
If you have insights like this to share,
and join us!